The International Trade Show of Dakar is now the Afrika Trade Show
The largest gathering engaging entrepreneurs from Africa and its diaspora
Encouraging faire trade for the development of Africa
Creating sustainable networking and collaborations between participants
Positively promoting the "made in Africa" labels and more.
Seats are filling up fast!
THIS IS WHY YOU SHOULD ATTEND
Connect with the diaspora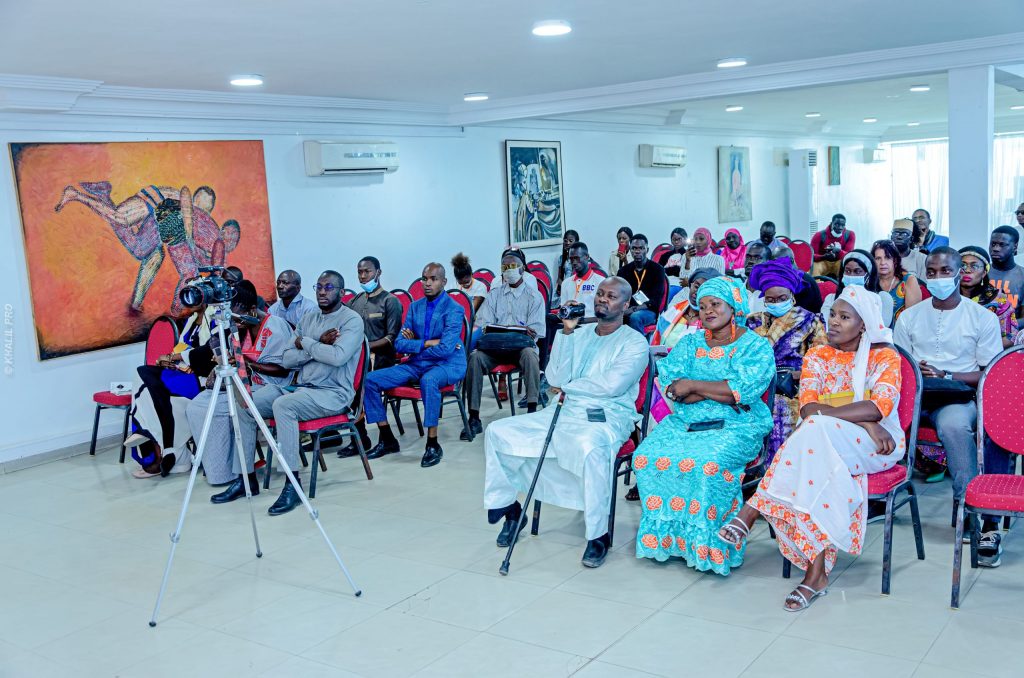 Afrika Trade Show Seminars
Speakers: top executives, celebrities & startups owners
Interested in more insights? Consider joining our seminars/webinars to explore learning opportunities and building real connections with dynamic entrepreneurs from the Mother Land and its diaspora.
Broaden Your Outreach,
Connect With US!
Amazing
Partners
Sponsors
Watch 2022
Highlights
Highlights